The Spider Series PRO are equipped with revolutionary technology, thanks to infrared and ultraviolet LEDs, you will allow your plants to unlock their full potential to reduce diseases, trigger their photosynthesis and develop their sizes while firming them up.
The 6 different dimensions will suit all possible cultivation box dimensions, the novelty is that now you will be able to obtain rectangular format lighting!
The Spider Series PRO will also allow you to deport the power supply in order to take full advantage of the finesse of its lighting that you can put as you see fit.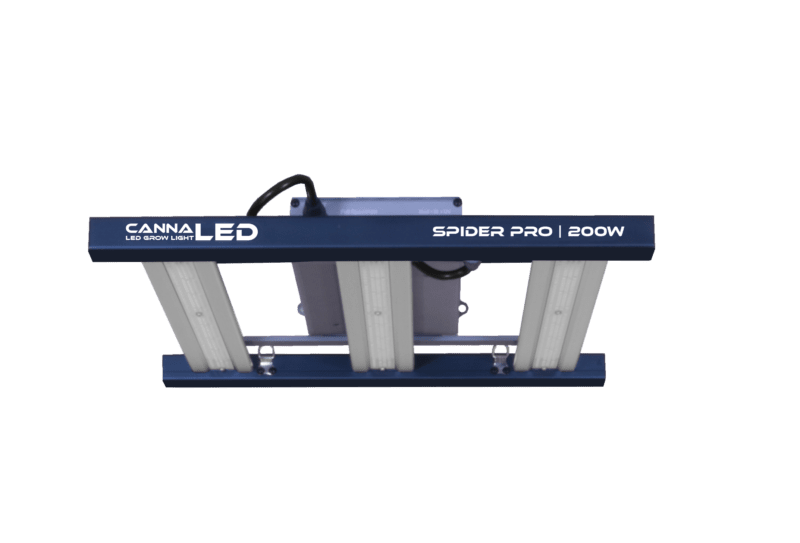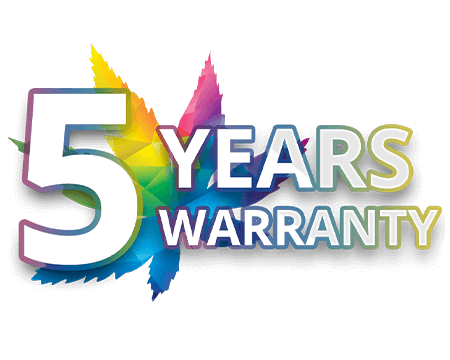 Lights from the Spider Series PRO range are guaranteed for 5 years. To request warranty services, you will need to send us photos of the product and describe the fault by email to the following address: info@cannaled.eu
The warranty period begins from the date of purchase. Misuse, or failure to follow the manufacturer's instructions will not be covered by the warranty.

At CannaLED, performance is a necessity, which is why we have created the Rhino Series PRO range for you.
If you are looking for high-performance lighting, delivered complete and easy to install, then discover the PRO range of Rhino SERIES LED horticultural panels now! The lighting is delivered Plug & Play. No need for tools or specific connections
Thanks to this new version, you will be able to grow efficiently indoors, whether growing or flowering. This high-end lighting has an impressive spectrum in 3000K, 5000K, with deep red 660nm, UV and Infrared LEDs!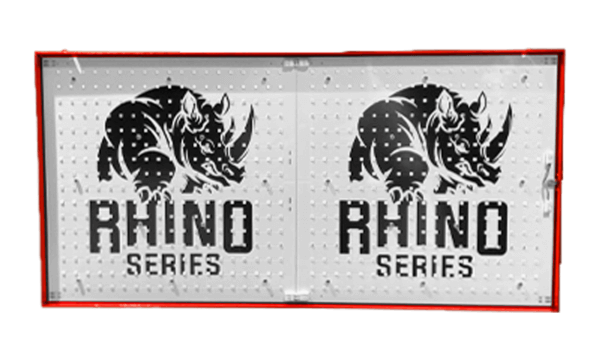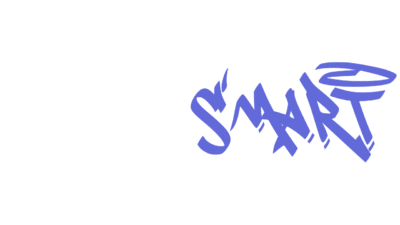 Discover CannaSMART, the one-of-a-kind control system.
It adopts super high quality signal cable, it removes all possibilities of signal loss or low transmission which are very common for normal control systems.
Thanks to its innovative technology you will be able to control up to 200 Spider Series PRO lights simultaneously.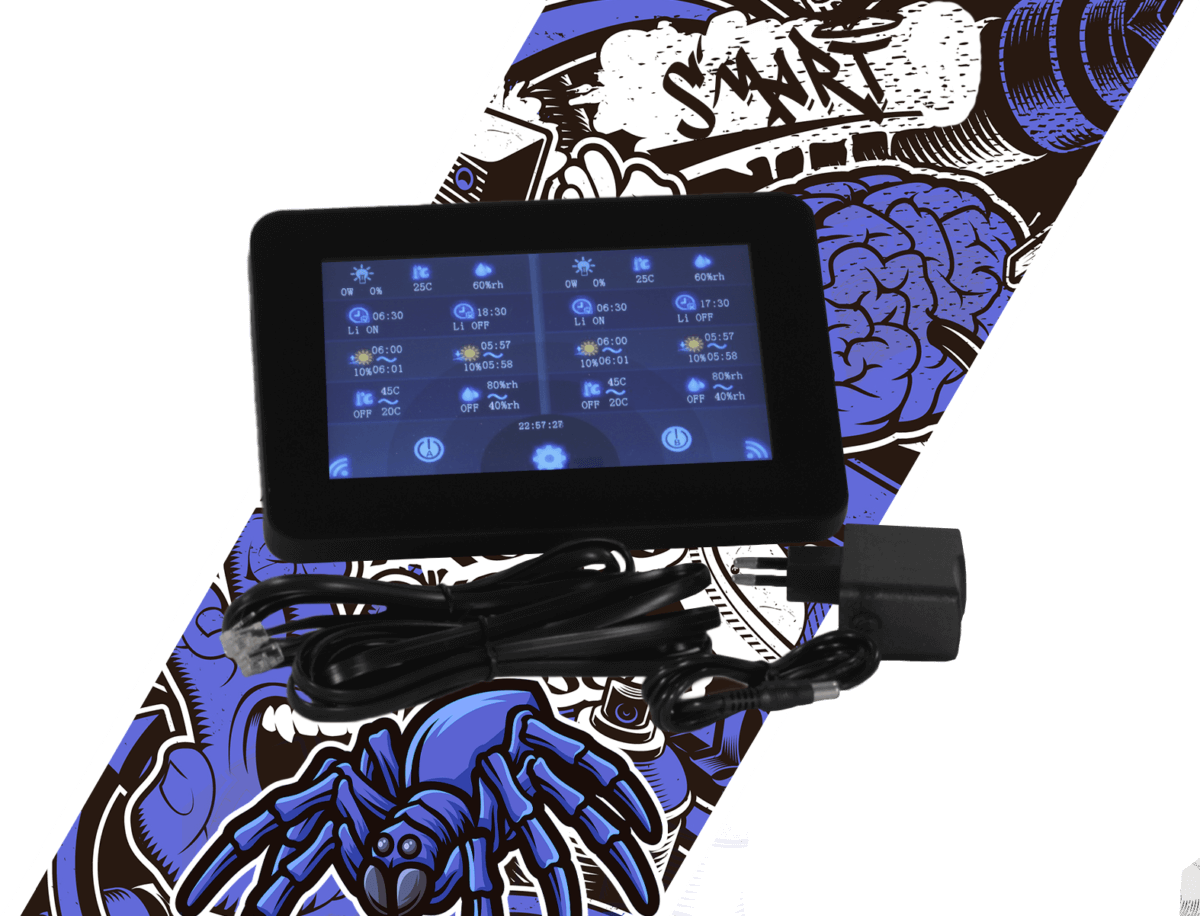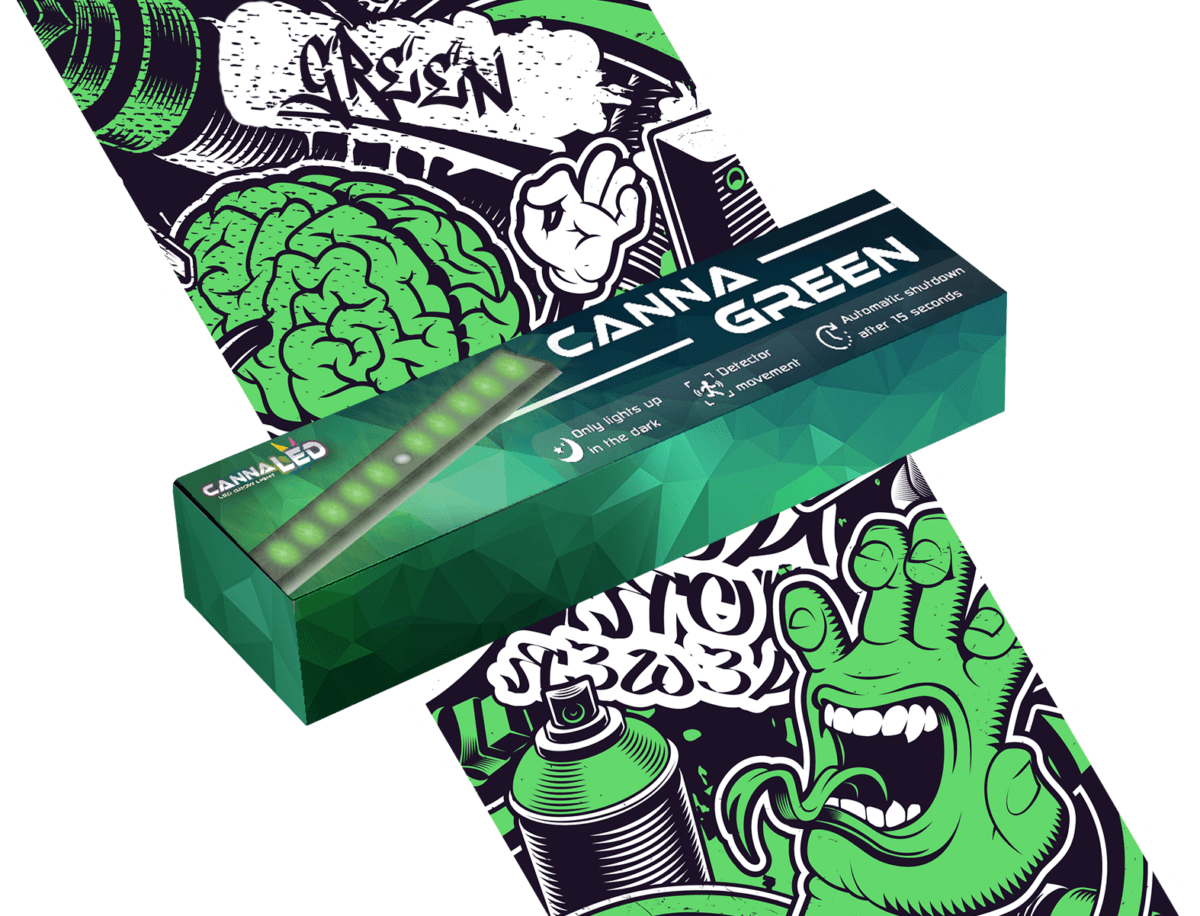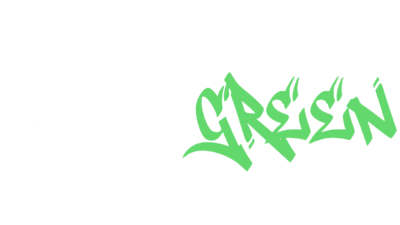 Discover CannaGREEN, the lighting system dedicated to observing your crop during their rest.
Our CannaGREEN uses very high quality green lighting, it will allow you to see and take care of your plants without waking them up. Plants are barely sensitive to green light; they have no receptor for this color.
We have therefore created magnetic lighting which will only light up in the dark and turn off after 15 seconds if there is no movement.